We are very proud to announce the winners of this year's World Microbiome Day competitions! Our panel has selected one winner each for the diversity photography, the sourdough bread baking competition and the stories and three winners for the microbe drawings for kids.
Diversity photography
Congratulations to Kelly Burke and the photograph 'The Universe in a drop of water'.
We have received a lot of contributions that were awesome and showed diversity in a very creative way. Here you can see a selection of some other entries that we have received.
Sourdough bread baking
We were amazed to see your sourdough skills! In the end Rosie McDowell and her very active sourdough starter made it as this year's sourdough champ.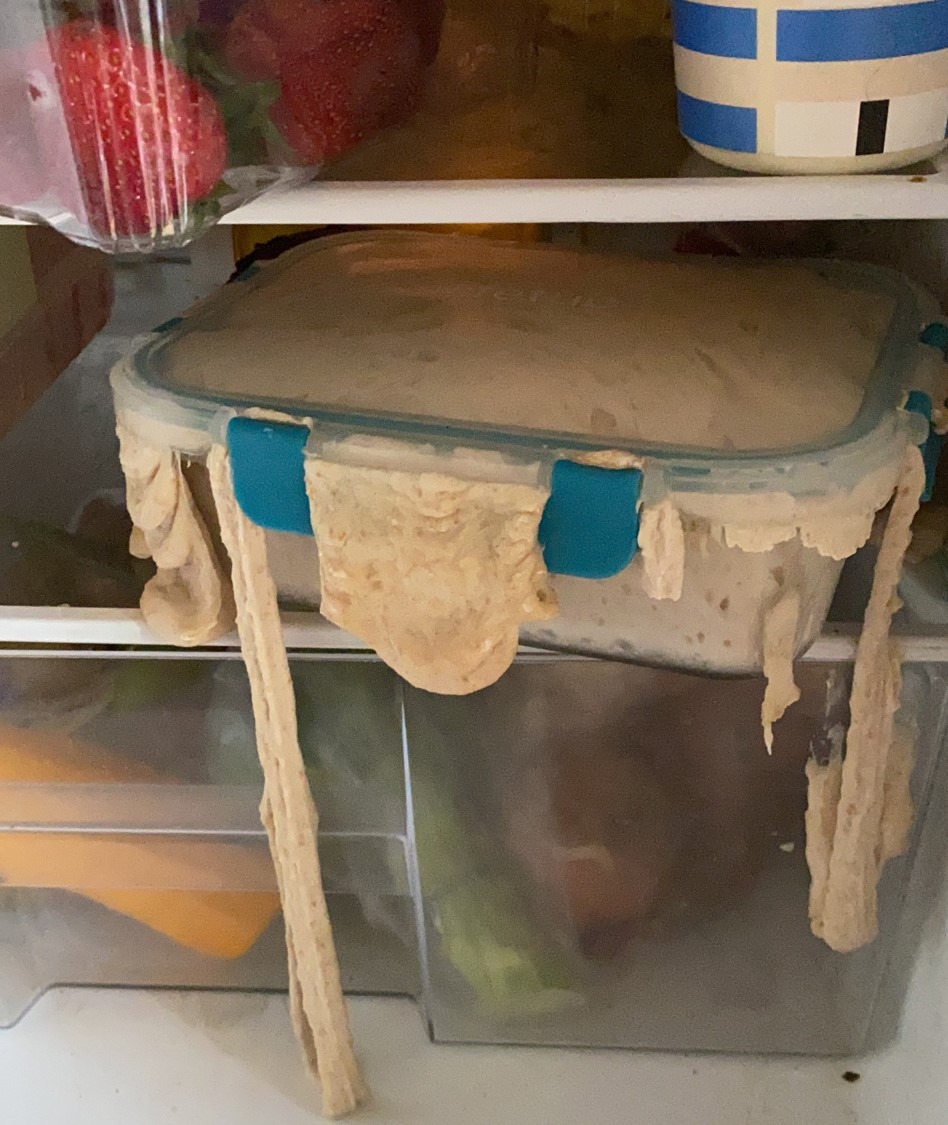 Drawing competition
We had so many colourful and creative drawing contributions which made the decision really difficult! Finally, we have decided on this year's winners to be the class of the Ecoles Maternelle et Primarie George Hubert, Kenneth Lawson and Arpan Das. They will all received a copy of Katie Brosnan's 'The Gut Garden', a beautiful illustrated book that showcases the microbiome.
Stories
Kelly and Yane are real microbiome enthusiasts and the winners of this year's story competition. Check out their great poem 'Ode to the Microbiome'.