World Microbiome Day was celebrated around the world! Even though events had to be moved online for safety reasons, there were even more activities than in previous years happening and World Microbiome Day is truly starting to become global.
Argentina
In Argentina the "Centro Cultural de la Ciencia", which is part of the Ministry for Research, Technology and Innovation, has launched Science Cafe style talks on the importance of the microbiome and how it is related with COVID-19. You can also listen to the Spanish interview with Louis Wall, a professor for biochemistry, here.
Australia
The Microbiome Research Centre in Australia organized a 5 day quiz for World Microbiome Day and they have talked to microbiome researchers about their work and what has motivated them to start a career in this field.
Brazil
The Genomics for Climate Change Research Center (GCCRC) in Brazil has produced an animated video on microorganisms in agriculture and their potential benefits. Have a look at it here!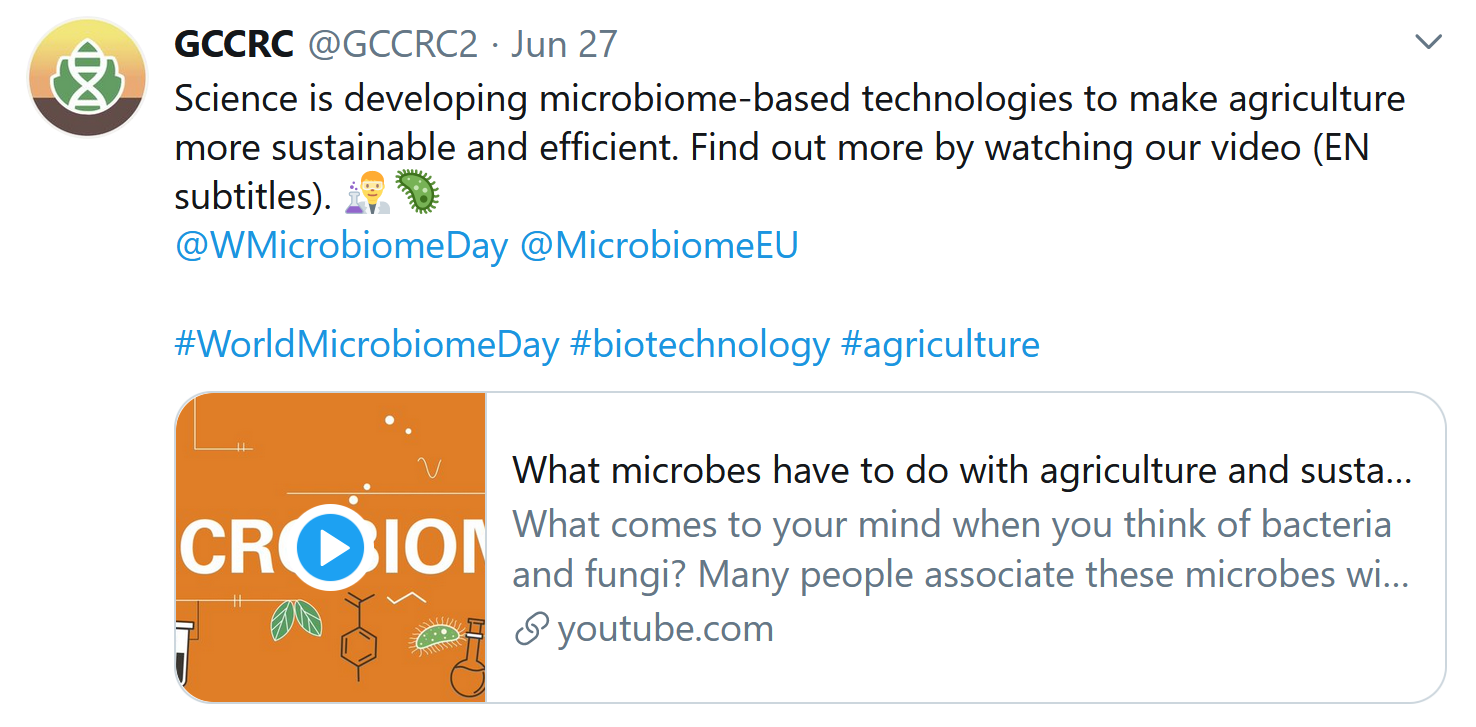 France
Our French partners at INRAE raised awareness around the topic of the holobiont and if you want to find out more and you speak French, you could have a look at their article.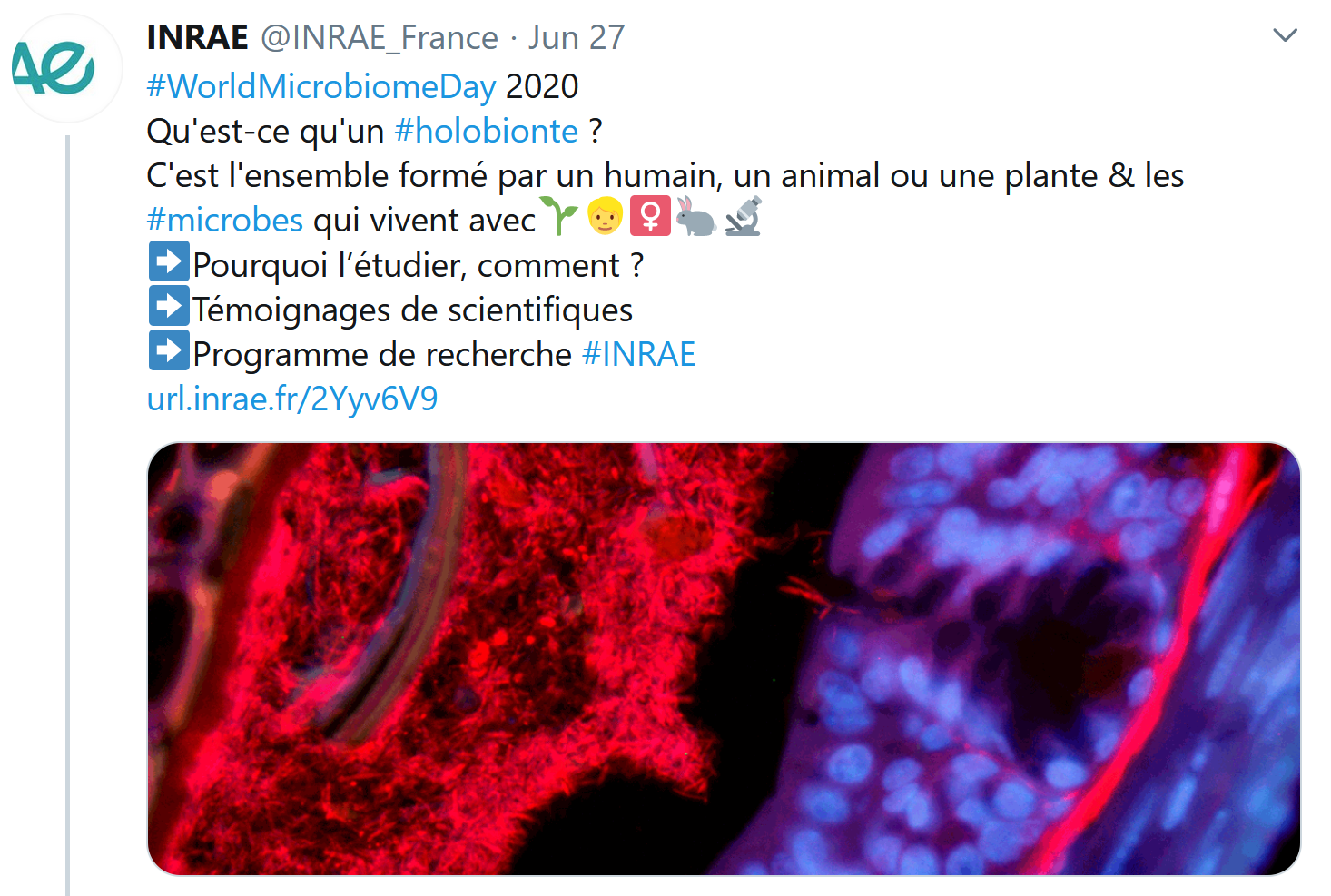 Ireland
Virtual Ireland was bursting with activities! The Soil and Environmental Microbiology Research Group launched the #GuessTheMicrobe challenge where everyone could post a picture of their favourite microbes and let other people guess which one it is. Could you have guessed it too?
APC Microbiome Ireland made sure that we also had some microbial music to sing along. We are living in a microbial world, after all – have a look!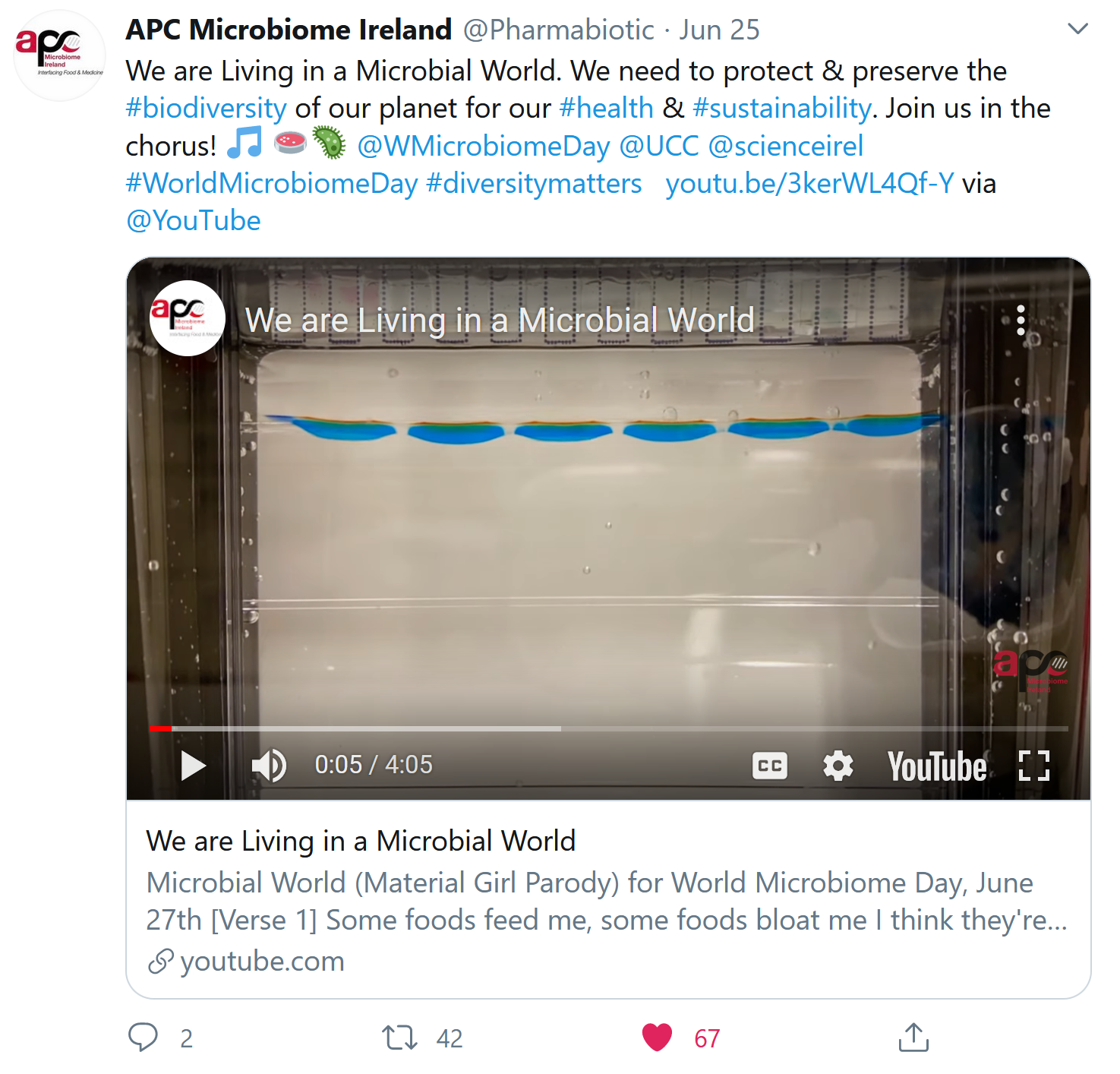 Teagasc and APC Microbiome Ireland have organized an online quiz for the whole family and a public forum for everyone who is interested to know more about microbiomes.
Sister projects – HoloFood & CIRCLES
Our sister projects participated actively at World Microbiome Day also:
HoloFood has introduced several of their researchers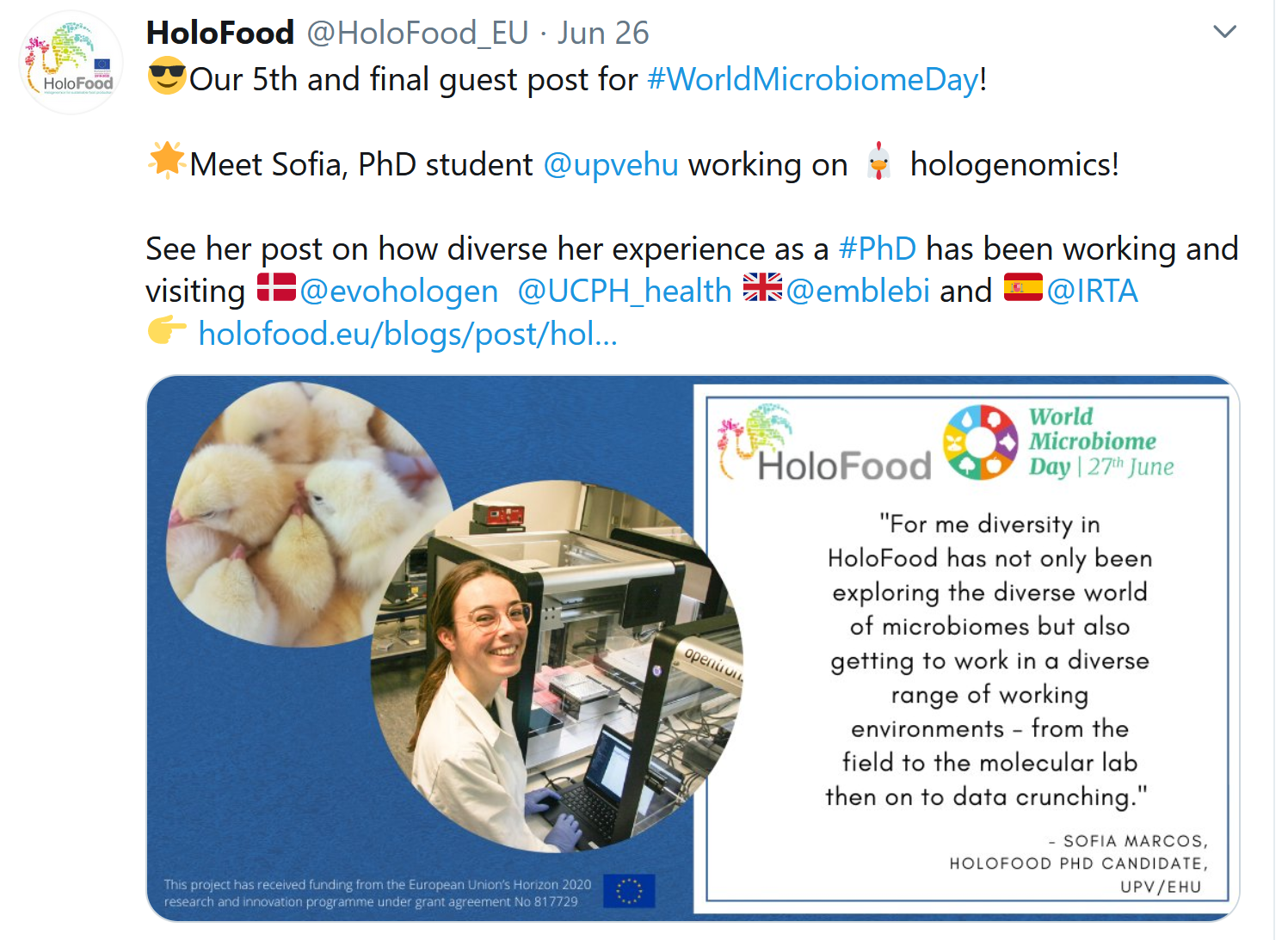 and our Scottish CIRCLES partners have shared fun facts around the soil microbiome.
A big thank you to everyone who has made this day so successful despite the current circumstances! Thank you also to everyone who has shared their stories with us and has participated in the competitions. Find out who has convinced the jury this year and have a look at the winning contributions.